---
IIIT Indonesia International Seminar on the "Strategies for Actualizing the Progressive Islam"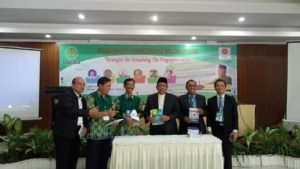 IIIT Indonesia, jointly with Universitas Muhammadiyah Bengkulu (UMB), organized an International Seminar on the "Strategies for Actualizing the Progressive Islam" at the Grage Horizon hotel, Bengkulu, on February 14, 2019. The Vice Chairman of the National Board of Muhammadiyah and the Vice Chairman of Indonesian Ullama Council, Prof. Dr. Yunahar Ilyas chaired the seminar. Habib Chirzin delivered the opening remark on behalf of IIIT. He showed his appreciation for the initiative to strengthen the 'Integration of Knowledge' program in the Muhammadiyah Universities and the ongoing cooperation on the Islamic Epistemology and Education Reform in the Muhammadiyah educational institutions.
After the opening ceremony, IIIT signed an MOU with UMB and UM Jambi, respectively. Present at the signing event were the board of trustees, the chairman of national board of Muhammadiyah, the former Chairman of Muhammadiyah and Indonesian Ullama Council (MUI). Afterwards, IIIT presented a set of IIUM textbooks to the Rector of UMB. The keynote speech was presented by the former chairman of Muhammadiyah and Chairman of the National Advisory Board of Indonesian Ullama Council, Prof. DR. Din Syamsuddin. This was followed by a question and answer session.
Two prominent scholars were invited to the event and participated in the panels. Prof. Dato Dr. Torla Hassan, an expert on Quantum Physics, former Dean of Kulliyyah of Sciences, KIRKHS, former Deputy Rector 1 for Academic Affairs of IIUM; and Prof. Dr. Fauzan Noordin, an expert on Information Technology and Communication, the writer of "ÏTC and Islam", with the topic "Integration of Knowledge and Strategies for Actualizing the Progressive Islam in the Industrial Revolution 4.0 Era: a Sciences and Technological Perspectives". The two scholars were in the same panel with the Vice Chairman of Muhammadiyah and the special envoy of the President RI, Prof. Dr. Syafiq Mughni.
The successful seminar was widely attended by the Rectors of Muhammadiyah Universities, delegates of the annual leadership meeting "Tanwir" of Muhammadiyah from different parts of the country and delegates from different public and private universities from Bengkulu province
.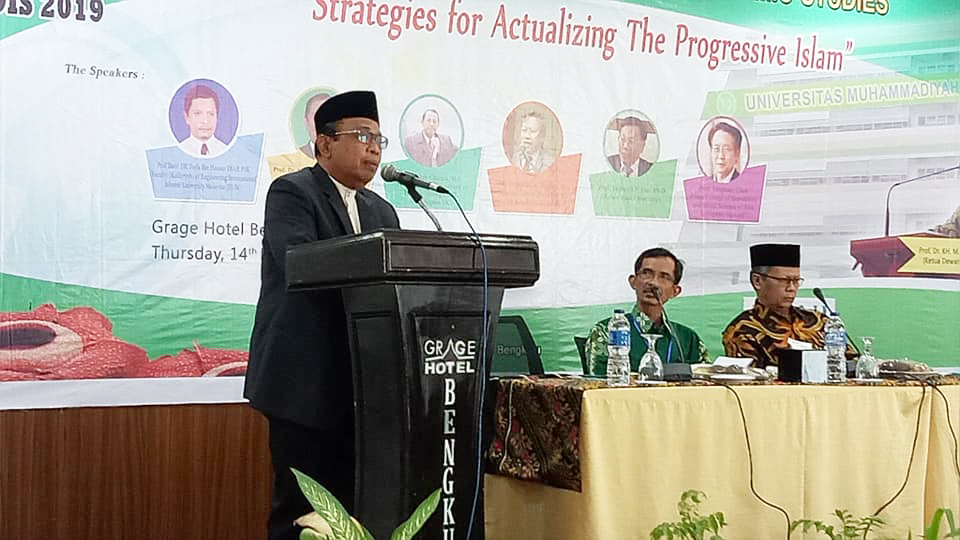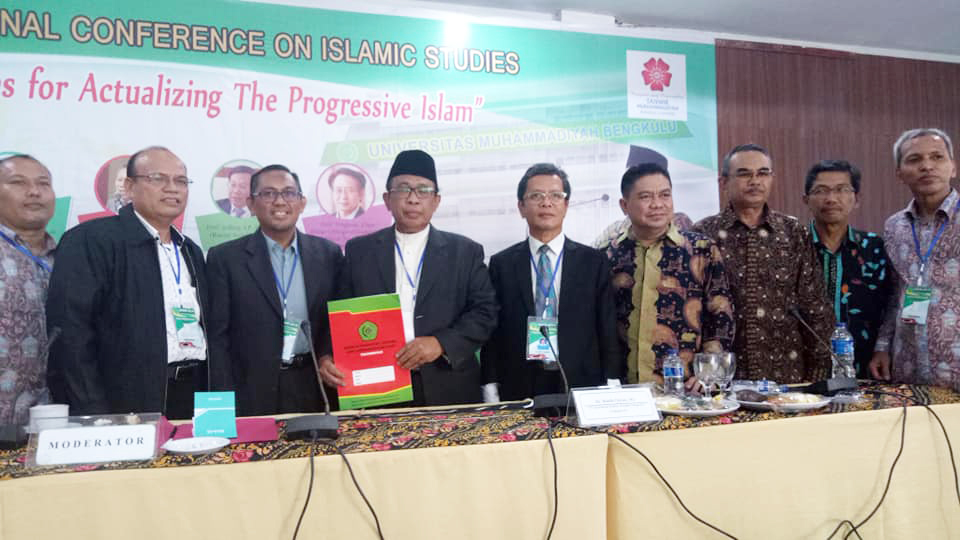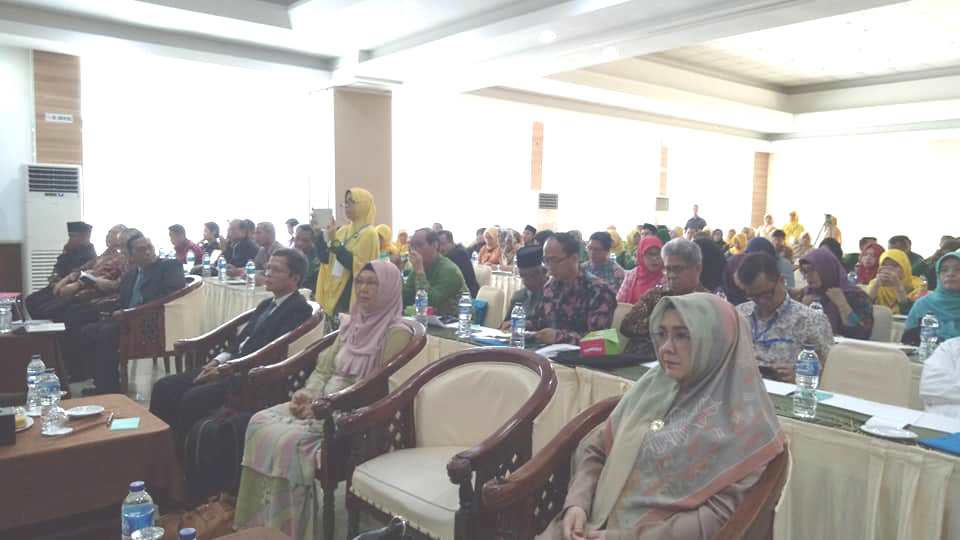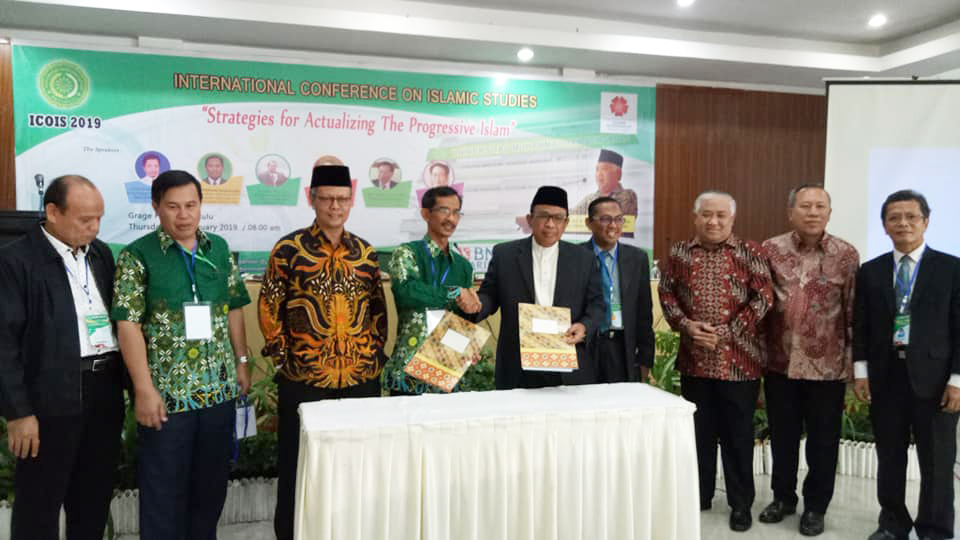 Recommended Posts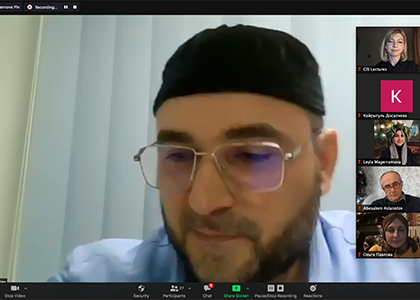 January 11, 2021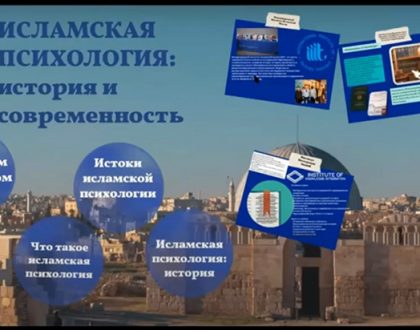 January 11, 2021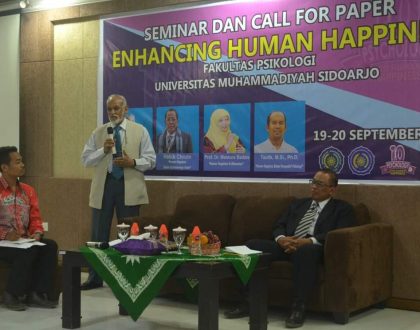 December 28, 2020