---
IIIT- BIIT held international seminar on Gender and Society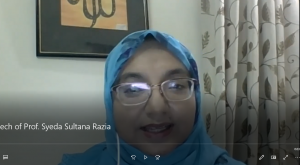 Gender discrimination, inequality and all forms of injustice have no place in Islam. Islam asserts the elimination of gender discrimination by empowering women- self dependence, individualism, and freedom. The justice in Islam stems from the clear instructions of the great Almighty Allah. "Allah Almighty never oppresses anyone in the least" (Qur'an 4:40). In Islam, the excellence is determined only by a person's piety and good deeds.
The International Institute of Islamic Thought (IIIT) and the Bangladesh Institute of Islamic Thought (BIIT) jointly organized an international webinar titled "Gender and Society" as part of IIIT-BIIT Intellectual Discourse Series on 30 October 2020.
In her keynote speech, Dr. Syeda Sultana Razia mentioned that the confirmation of social justice and the elimination of gender discrimination proceeded the human civilization towards progress. Dr. Razia is a member of the advisory board at the Netherland based think tank Prohibition of Chemical Weapons (OPCW), an assembly member at International Islamic Charity Organization (IICO) and the head of the department of Chemical Engineering at BUET. The Secretary General of IIIT, Dr. Omar Hasan K. Kasule inaugurated the event which chaired by the executive director of BIIT, Dr. M. Abdul Aziz.
Professor. Syeda Sultana Razia further said that Islam has emphasized special roles for men and women considering their physical differences. Other than that, Islam has offered no other differences in regard to their worth, dignity, privileges and social rights.
The guest of honor, Prof. Dr. Masuda M Rashid Chowdhury MP – Member National Parliament for Reserved Constituency of Women- said that women empowerment in Bangladesh requires removing the educational, political, social, economic obstacles.
Taking part in the panel discussion, Ruby Khalifa, the Secretary General of the Indonesian-based Asian Action Muslim Network (AMAN) -which is also a co-partner of the seminar- said that Islam emphasizes social justice which guarantees human and social rights for all, regardless of their respective gender, religion or caste.
Prof. Dr. Rauda Mohd Yunus – Senior Academic Fellow of the Oxford-based Atlantic Council and Professor of the Faculty of Medicine, University of Technology, (MARA) – pointed out that Islam is the only religion that protects women's rights based on equity.
Professor Dr. Syeda Sultana Razia added that Bangladesh is ranked 50th out of 153 countries participating in the "Global Gender Gap Report 2020" on Gender Equality.
Professor Omar Hassan Kasuli in his opening speech said that the Prophet (peace be upon him) came with the ideals of justice into a society that was full of discrimination, injustice and violence.
More than one hundred participants attended the event, including academics and scholars from around the world including the US, UK, France, India, Malaysia, Pakistan, Sri Lanka, Indonesia, Maldives and Bangladesh.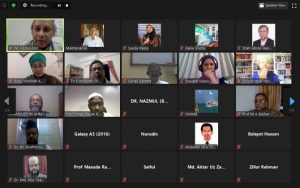 Recommended Posts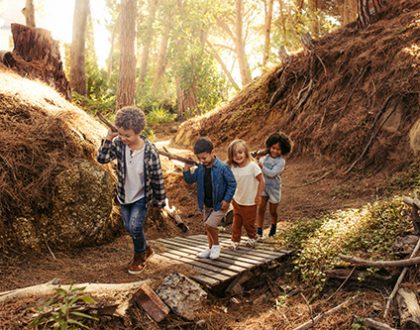 December 3, 2020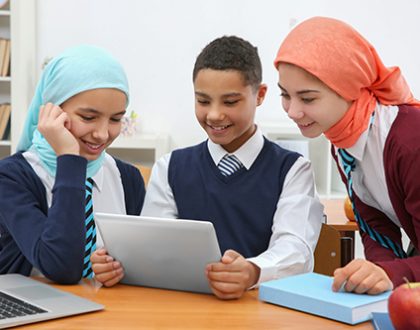 December 3, 2020