---
Human Security and Sustainable Development in Islamic Perspective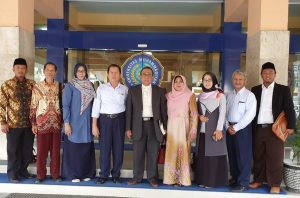 Dr. Habib Chirzin, IIIT Indonesia, met with Prof. Dr. Ir. Muhammad Hazmi, Rector of Universitas Muhammadiyah Jember (UMJ), East Java. The meeting also included the Dean of Faculty of Economics and Deputy Deans who talked on cooperation between UMJ and IIIT on the Integration of Knowledge program. UMJ is among the leading Muhammadiyah universities in the 1980's.
In addition to the meeting, Dr Chirzin delivered a public lecture on the Role the Universities in Promoting the World Peace, Human Security and Sustainable Development in Islamic Perspective. This subject is part of the UNESCO program on Peace Education and Culture of Peace. He also shared the new IIIT programs and presented IIIT books to the Deputy Rector III and Dean, Faculty of Economics.
In the upcoming international seminar to be held in UMJ, an MOU will be signed by the Director of IIIT East and South East Asia, Prof. Dato Wira and Dr. Jamil Osman UMJ member, East Java.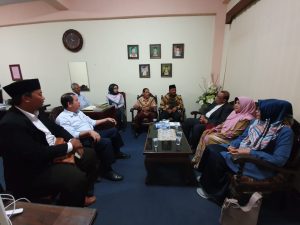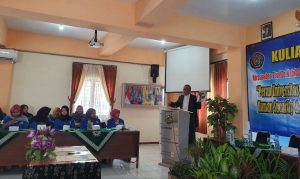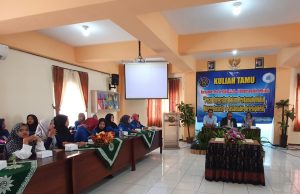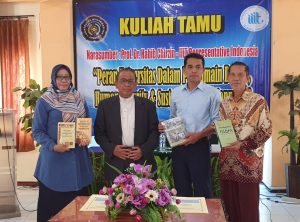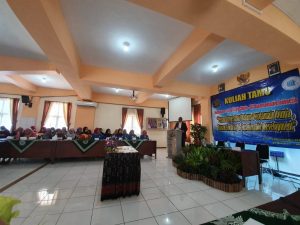 Recommended Posts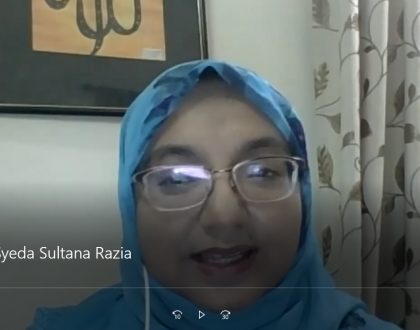 November 2, 2020