---
Green Entrepreneurship and Innovation for Sustainable Development in Islamic Perspective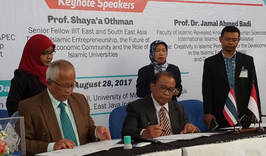 "The International Conference on Green Entrepreneurship and Innovation for Sustainable Development in Islamic Perspective" was held at the University of Muhammadiyah Gresik (UMG) in Indonesia from August 28 – 29, 2017. The conference was attended by 22 Rectors and Deputy Rectors from various universities in Indonesia, in addition to about 200 participants, locally, nationally and internationally.
---
A Memorandum of Understanding was signed between the International Institute of Islamic Thought (IIIT) and UMG to implement IIIT programs in various universities. The MOU is an opportunity to cooperate and work together towards the Islamic Universities Forum on Islamic Epistemology, Integration of Knowledge, Education Reform and Civilizational studies.
The program included traditional music as well as bamboo music presented by special needs students.
Recommended Posts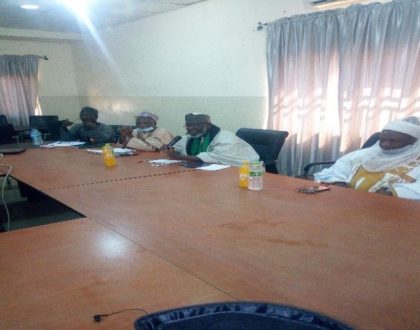 January 21, 2021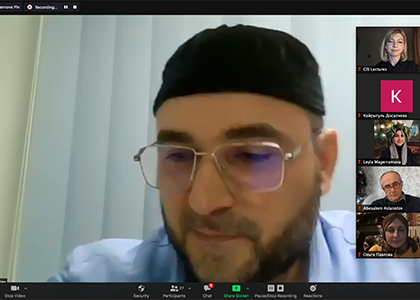 January 11, 2021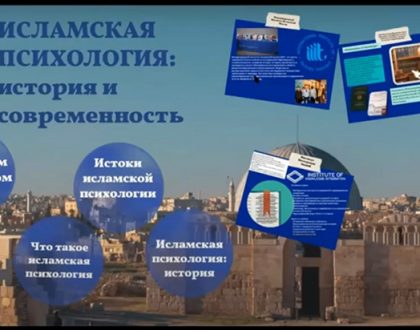 January 11, 2021