---
IIIT European Summer School "Islam in Europe: Challenges of Pluralism" Launched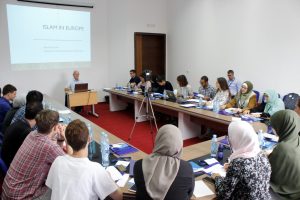 On 29th July the seventh IIIT European Summer School entitled "Islam in Europe: Challenges of Pluralism" was launched. IIIT European Summer School in Sarajevo is organized by the International Institute of Islamic Thought, the European Institute of Epistemological Studies in Brussels and the Centre for Advanced Studies in cooperation with the Fairfax Institute in the United States. The program is hosted by the International University of Sarajevo.
The program is primarily designed for postgraduate students who want to gain more information and to become familiar with modern approaches in the fields of Islamic studies, humanities and social sciences. Program is attended by 25 participants from several European countries.
This year the program brings together renowned speakers such as Dr. Jorgen S. Nielsen, Dr. Beddy Ebnou, Dr. Jonathan Brown, Dr. Shuruq Naguib, Dr. Joseph Kaminski, Dr. Fikret Karčić, Dr. Ahmet Alibašić, Dr. Ermin Sinanović, Dr. Mustafa Cerić and others. In addition to the attendance of lectures delivered by experts in their fields, during the twelve days program participants will have the opportunity to present their research projects within the workshops. Also, the program includes two educational visits, to Mostar and Srebrenica.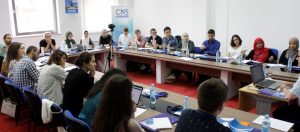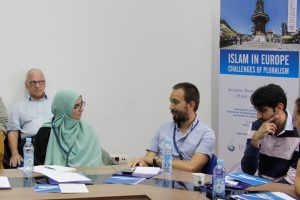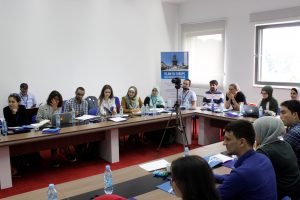 Recommended Posts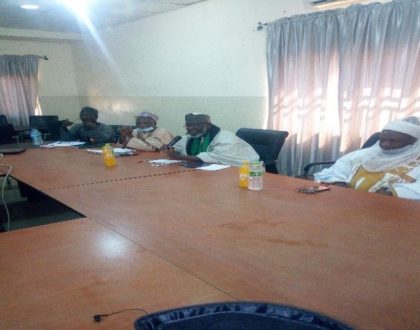 January 21, 2021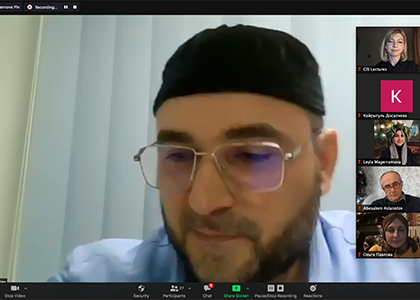 January 11, 2021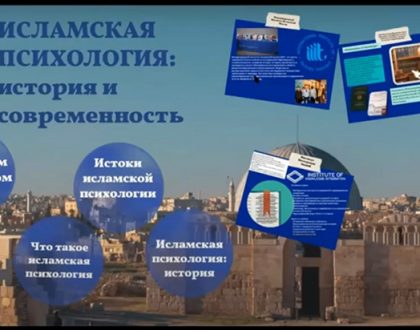 January 11, 2021