---
East Africa Winter School in Uganda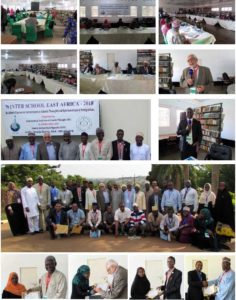 The First Winter School 2018 for East Africa was organized in collaboration with the Islamic University in Uganda from 22nd to 30th July 2018 and was held at the University's female campus. The thirty participants who attended the Winter School came from various Islamic universities in East Africa including Tanzania, Kenya, Rwanda, Sudan, and Uganda.
The scholars who came from Sudan, Nigeria, Tanzania, Malaysia and Uganda included Prof. Hamza Njozi – Muslim University in Morogoro, Tanzania; Prof. Mohammad Al-Hassan Biraima – Gazera University, Sudan; Dr. Bashir Galadanci – IIIT Coordinator, Nigeria; Prof. Salisu Shehu – Bayero University, Kano, Nigeria; Dr. Saidu Dukawa – Bayero University, Kano, Nigeria; Prof. Uthman Kabuye – International Islamic University, Malaysia; Prof. Abdul Hafiz Walusimbi – Islamic University in Uganda; and Dr. Ahmed Sengendo – Islamic University in Uganda.
During the seven-day intensive program, the students were trained on Contemporary Islamic Thought, Foundations of belief, knowledge and ethics (Usul al Din), Quranic worldview and its implications for Islamic social ontology, Islamic Jurisprudence and Maqasid, Epistemological integration of Knowledge, Approaching the Quran and Sunnah, and Muslim History and Civilization. The opening session was addressed by Prof. Omar Hasan Kasule, through a video presentation, highlighting the objectives and need of such training programs leading towards Epistemological Integration, Research and enhancing capacity of young scholars.

Recommended Posts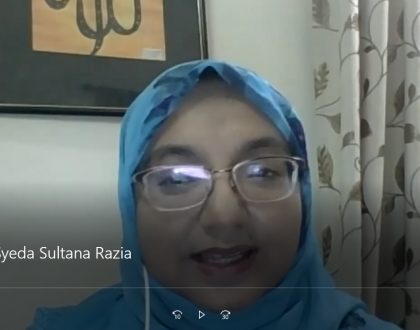 November 2, 2020