---
BIIT International Conference on Economic Development in Islam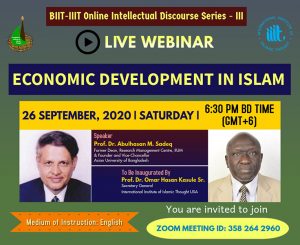 Professor Abulhasan M. Sadeq, former Dean of Research Management Center at International Islamic University Malaysia – IIUM and the founding Vice Chancellor of Asian University of Bangladesh remarked that "the economic development of a Muslim is concerned not only with his life now but also with his hereafter". Prof. Sadeq gave the keynote speech at the international conference on "Economic Development in Islam" that took place on Saturday, 26 September 2020 as part of "IIIT-BIIT Intellectual Discourse Series" by US-based international think tank, International Institute of Islamic Thought (IIIT) and Bangladesh Institute of Islamic Thought (BIIT). Dr. Omar Hasan K. Kasule, Secretary General of IIIT inaugurated the international conference chaired by the executive director of BIIT, Dr. M. Abdul Aziz.
Prof. Sadeq further said that the economic development has no uniform definition across the world. General economics indicates the growth, industrialization or distribution as the components of economic development. However, In Islam there are three indicators: mean economic development- wealth or resource acquisition, equity in distribution, and normative development (Promotion of social and ethical values).
He also emphasized that economic growth in Islam encourages the utilization of intellectual and material resources to earn money in one hand, and to urge the rich to give zakat and sadaqah. It prohibits the discrimination and fraud in business and commands to confirm ethical conducts.
In the Question and Answer session, Prof. Sadeq added that Islam urges a person to confirm just and equitable distribution of their resources. Islam also encourages normative development means the promotion of social and ethical values. The business shall not just serve the purpose of worldly pleasure, rather for sake of humanity.
In the inaugural speech, Prof. Dr. Omar Hasan Kasule said that economy is an essential part of our life, stating that people are not self-sufficient, rather they on each other to meet their different needs. He mentioned that in today's world, there are two matters of significance with regards to the economy: 1) interest-based economy which makes the riche richer and the poor poorer 2) the accumulation of resources by a few people. Islamic economy, however, uses a humanitarian approach that emphasizes the principle of distribution of wealth through zakat and sadaqa.
More than hundred academics and scholars had joined the international conference from different countries including India, Malaysia, Pakistan and Bangladesh.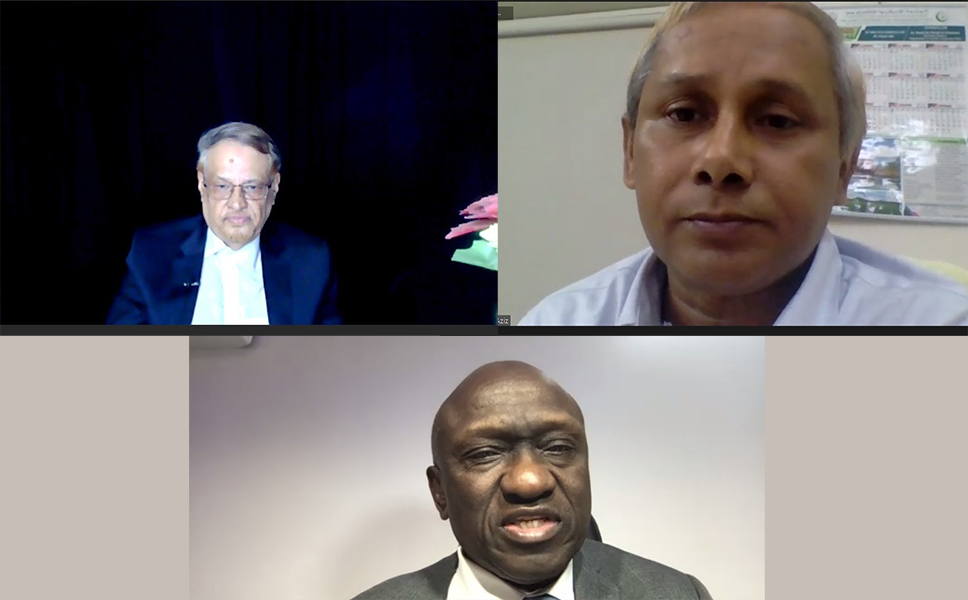 Recommended Posts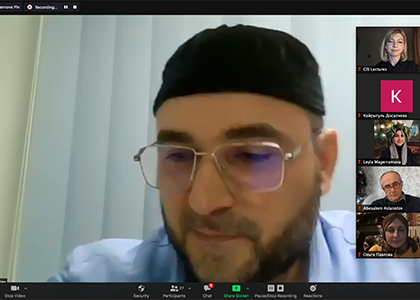 January 11, 2021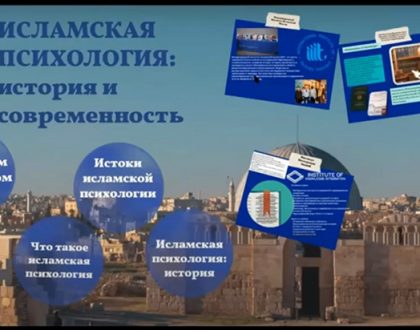 January 11, 2021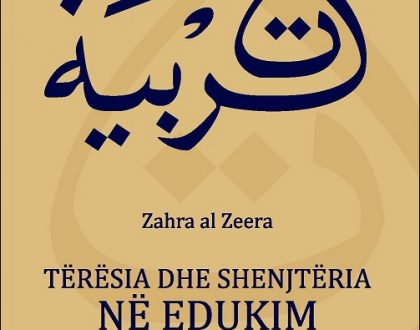 December 28, 2020