---
Anti-corruption Workshop for Muslim Student Union Leaders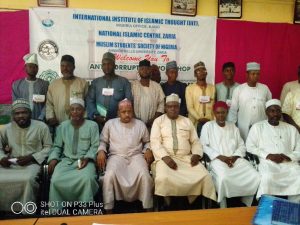 Sequel to collaborative initiative meetings between the Nigeria office of the International Institute of Islamic Thought (IIITN) and the National Islamic Centre (NIC), Zaria the duo together with the Muslim Students' Society of Nigeria of the Ahmadu Bello University, (ABU) Zaria jointly organized a one-day anti-corruption workshop for Muslim students union leaders.
The programme, which was aimed at building the intellectual capacity and moral development of Muslims, was a deliberate initiative to integrate Islamic thought in leadership and for potential leaders of Muslim communities to be shining examples when saddled with greater public responsibilities.
The workshop was attended by over eighty (80) participants representing various student Unions, Clubs and Associations within Ahmadu Bello University. Malam Mustapha Ibrahim Chinade, Director of Publication and Dr. Umar Jibrilu Gwandu, Director of Outreach and Research represented Professor Salisu Sheh, the National Coordinator as delegations from the Nigeria office of the IIITN.
The National Islamic Centre, Zaria was represented by the Dr. Aliyu Maman (Director Educational Planning), Malam Bala Abdullahi (Administrative Secretary) and Malam Shitu Muhammad.
The technical session started with recitation from the glorious Qur'an followed by an introductory session where the participants were briefed about the operations IIITN and NIC and the objectives of the workshop.
The workshop was conducted in two segments. The first session, which focused on "Integrity of Students' Union Leaders", was presented by Dr. Umar Jibrilu Gwandu from the Department of Mass Communication, Bayero University, Kano. The session was chaired by Dr. Aliyu Mamman, Department of Business Management, Federal University, Dutsin-Ma.
The second session on "Understanding Corruption Practices and Penalties" was presented by Abubakar Jibrin Esq, Head of Investigation Unit, ICPC Kano, office, and was chaired by Mal. Mustafa Ibrahim Chinade representing Professor Salisu Shehu, National Coordinator, IIIT, Nigeria office, Kano.
Finally, a number of suggestions and resolutions were presented at the end of the workshop.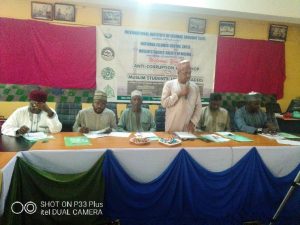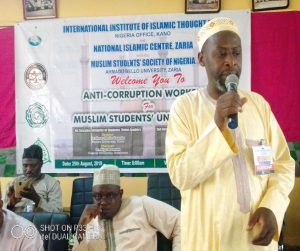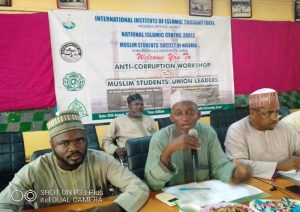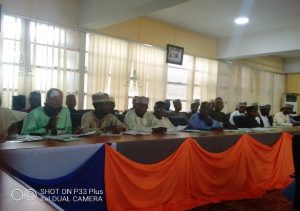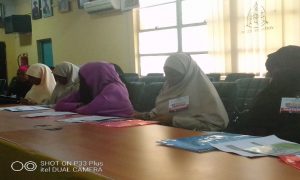 Recommended Posts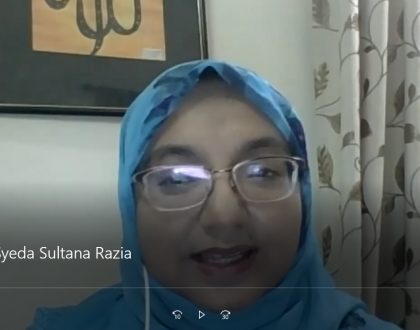 November 2, 2020